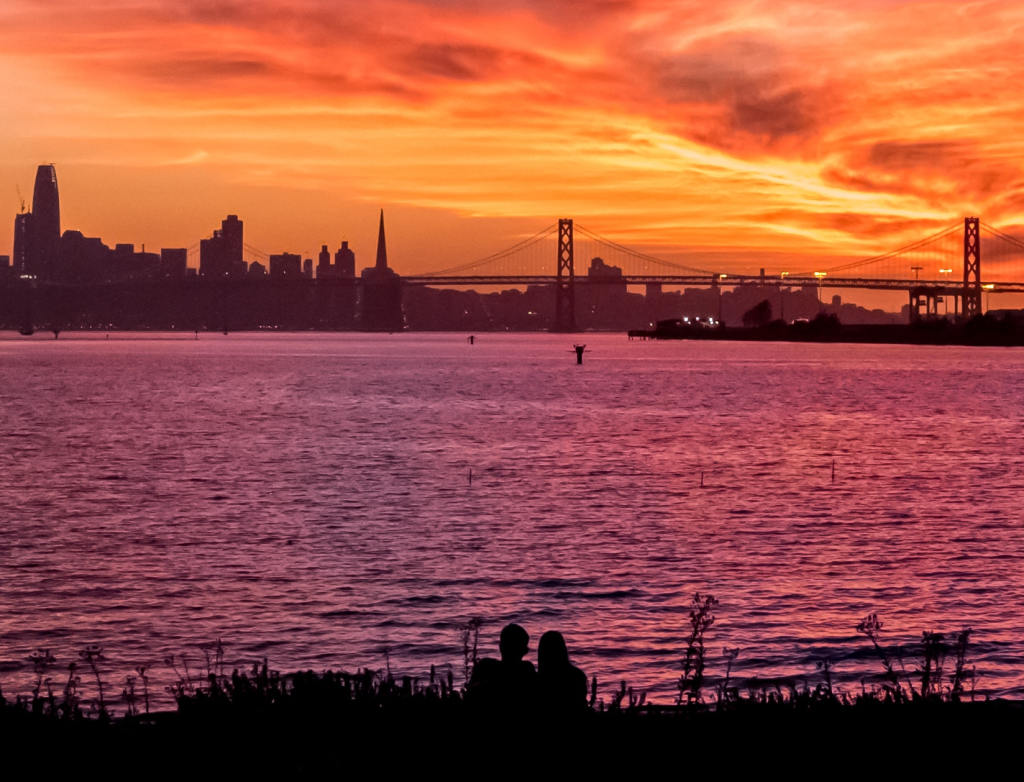 The Charlotte County Concert Band Presents:
"Encounters"
On Friday night, January 12, at 7:30 the Charlotte County Concert Band, under the direction of Bob Miller, will present a concert entitled "Encounters".  The concert will be held at the Charlotte Performing Arts Center in Punta Gorda.  In the dictionary an encounter is defined as "a meeting between hostile factions."  This concert will present encounters of many contrasting styles of music, from the contemporary sounds of "Symphonic Festival" by Robert W. Smith to the gorgeous melodies heard in" The Genius of Paul Simon."  And the concert will show a contrast between a contemporary presentation by our trumpet soloist, Dennis Johnson, in "Nexus" and a traditional presentation by our flute section as they perform "Flutation" by Clare Grundman.
During this concert, no matter what your musical taste, you surely will "encounter" musical selections that you will enjoy.  If marches are your favorites, the band will be playing the grand Italian march "Florentiner by Julius Fucik.  If George Gershwin is your favorite composer, you will not want to miss the band's performance of his popular opera "Porgy and Bess" featuring I Got Plenty O' Nuttin; It Ain't Necessarily So; Summertime; Crab Man and Bess, You Is My Woman. There will also be a medley of songs from Disneyland featuring Zip-A-Dee-Doo-Dah; Mickey Mouse March; Yo Ho (A Pirate's Life for Me); You Can Fly! You Can Fly! You Can Fly; A Dream is a Wish Your Heart Makes and It's a Small World.  And we are sure that you will enjoy Howard Hanson's"Chorale and Alleluia."  
One of the highlights of the concert will be the finale, "Orpheus Overture" by Jacques Offenbach.  The overture features many of Offenbach's most memorable melodies and concludes with risqué music from the "Can-Can."
The Charlotte County Concert Band hopes you will come to the Charlotte Performing Arts Center on Friday, January 12 at 7:30 to hear "Encounters."  Tickets are available on-line at www.charlottecountyconcertband.com or at the door the night of the concert.