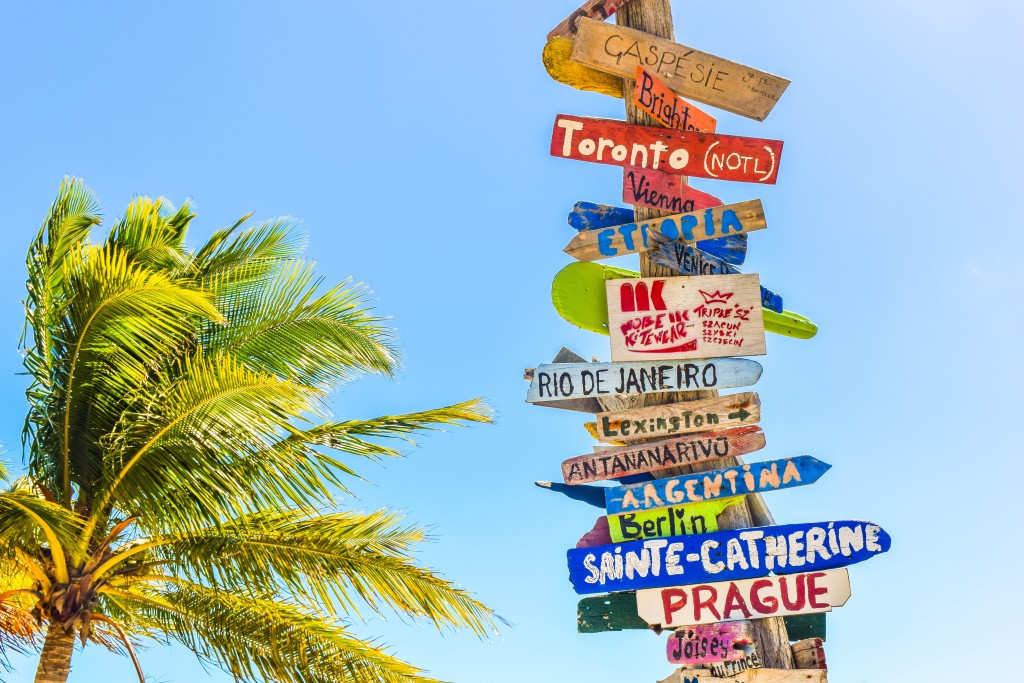 The Charlotte County Concert Band Presents:
"And Away We Go"
On Friday, February 16, at 7:30, the Charlotte County Concert Band, under the direction of Bob Miller, will present their concert, entitled "And Away We Go," at the Charlotte Performing Arts Center in Punta Gorda.  The program will be a whirlwind tour presenting music from all around the world and beyond. You will hear music from Germany, Hungary, Africa, France, Austria, Argentina, England, Italy, as well as our country.   What a wonderful international experience!
From Germany, the band will open the concert with the "Die Fledermaus Overture" followed by a stop in Hungary to hear "Friska," based on Franz Liszt's "Hungarian Rhapsody No. 2."  Then it is off to Africa where you will experience the beauty of this continent as you hear an absolutely gorgeous ballad from the film "Out of Africa."  The theme serves to accentuate the magnificent scenic views of the overwhelming African landscape.  Visiting France you will hear Paul Dukas's "Villanelle" with Cheryle Naberhaus as the guest french horn soloist. "Jolly Robbers Overture," a lesser heard overture by the Austrian Franz von Suppe, closes the first half of the concert.  "The Gladiator March" by Sousa will open the second half of the concert followed by the Argentine tango, "El Choclo."  Dennis Clark, guest tenor soloist, takes us to London as he sings "This Is The Moment" from the musical "Jekyll and Hyde."  The band will take a trip into outer space when they perform "Out of This World," a medley of songs, including the themes from "E.T." and "Star Wars," made famous by composer John Williams.  The band concludes their concert with "Dance of the Hours" composed by the Italian Ponchielli.  This will be an extremely exciting piece with which the Charlotte County Band will end their February concert.
The Charlotte County Concert Band hopes you will come to the Charlotte Performing Arts Center (701 Carmalita Street, Punta Gorda FL 33950) on Friday, February 16 at 7:30 to hear "And Away We Go."  Tickets are available on-line at www.charlottecountyconcertband.com or at the door the night of the concert. All tickets are general admission.